Implants educate. elevate. empower
Eugene Dental Implants
What Are the Benefits of Dental Implants?
If you have lost a tooth due to decay, gum disease, or accident, a dental implant might be the perfect way to restore your smile to its former glory. Dental implants are natural-looking and permanent tooth replacement options that are able to replace a single tooth, a full arch, and everything in between. At Mission Dental, we will work with you to determine whether you are a candidate for dental implants and then develop a personalized implant solution to maximize both your oral health and the beauty of your natural smile. We offer dental implants to patients throughout Eugene and the greater Lane County area.
5 benefits of our Eugene dental implants:
Helps prevent jawbone deterioration
Prevents surrounding teeth from shifting or crowding
Creates a natural-looking smile
Allows you to continue enjoying tough-to-chew foods
Can last a lifetime
---
Curious about our Eugene dental implant solutions? Contact our dental team today.
---
Dental Implants from Compassionate Professionals
Mission Dental uses state-of-the-art technologies to custom design your dental implant to your unique smile. Then, we expertly implant your long-lasting replacement to ensure a comfortable and natural fit. Our time-tested techniques have helped hundreds of patients find their smiles again, and our dental implant dentists are ready to help you too.
Frequently Asked Questions About Dental Implants
How do I care for my dental implants?
Preventative maintenance is a crucial part of keeping your dental implants strong and functioning properly. Be sure to brush your teeth twice daily, using a soft-bristled toothbrush. Using a small interdental brush and flossing regularly is a good way to care for hard-to-reach areas of the mouth. It is also a good idea to limit the intake of foods that could potentially break your dental implant, such as hard candy.
What is the success rate of dental implants?
The success rate of dental implants is typically around 95%, although this can vary depending on factors such as the patient's oral health and a few other factors.
Are dental implants painful?
Most patients experience little to no discomfort during the dental implant procedure. Any discomfort can usually be managed with over-the-counter pain relievers.
How long do dental implants last?
With proper care, dental implants can last for many years, even a lifetime.
Who is a good candidate for dental implants?
Patients with good oral health and sufficient bone density in the jaw are typically good candidates for dental implants. Patients who smoke or have certain medical conditions may not be good candidates.
Why Choose Our Eugene Dental Implant Dentists
We understand that there is no one-size-fits-all solution, which is why in addition to our dental implants, we offer porcelain bridges and full or partial denture solutions. Our dentists and entire dental team go above and beyond to create a calming and welcoming environment, so from the moment you walk into our office, you feel comfortable and taken care of. If you live in or around Eugene or the greater Lane County area, our dental team is here to resolve your every tooth replacement need.
---
Our friendly staff is standing by to help restore your smile. Call us at (541) 238-9878 or fill out our online form today for dental implants in Eugene!
---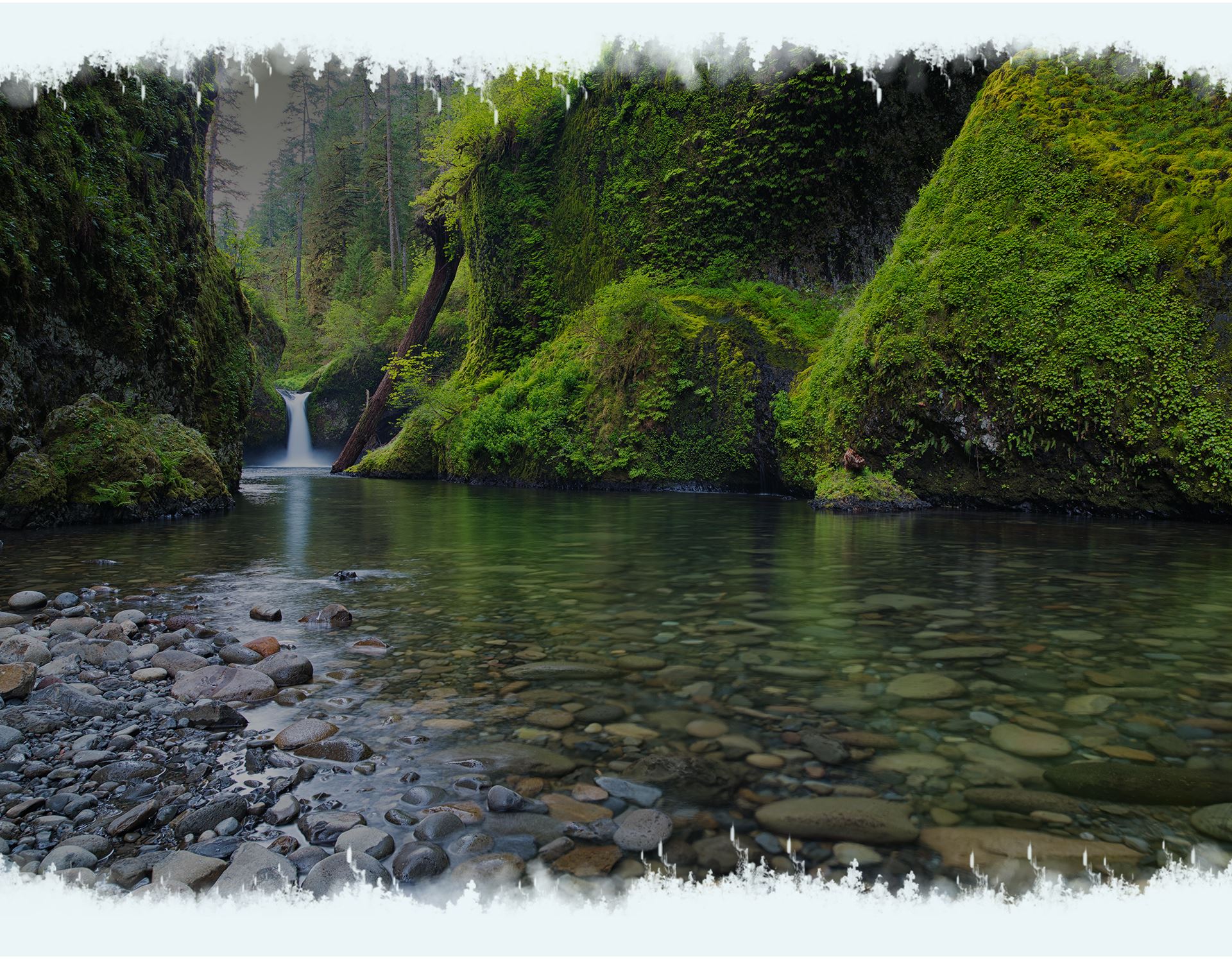 real reviews. real patients.
"If you're needing a dentist in the Eugene area I would check Dr. Lee Out!"

Courtney P.

"Thanks for the positive experience Mission Dental!"

Chesco M.

"They provided a treatment plan during first visit. Very impressed."

Jason S.

"I was very impressed with my initial visit"

Jonathan S.

"I have been going there for two years, and they are awesome!!"

Lyndsay B.