About Us educate. elevate. empower
mission dental in eugene
dental care for the whole family
Mission Dental opened in September 2019. Drs. Timothy Lee and Kathryn Anderson manage the dental needs of your whole family under one roof. They strive to build a strong doctor-patient relationship and create a transparent treatment environment.
We are in the Westmoreland Medical Center, located at 1680 Chambers St., Suite 205, in Eugene, OR.
---
If you have any questions, please call (541) 238-9878.
---

If you're needing a dentist in the Eugene area I would check Dr. Lee Out!

Courtney P.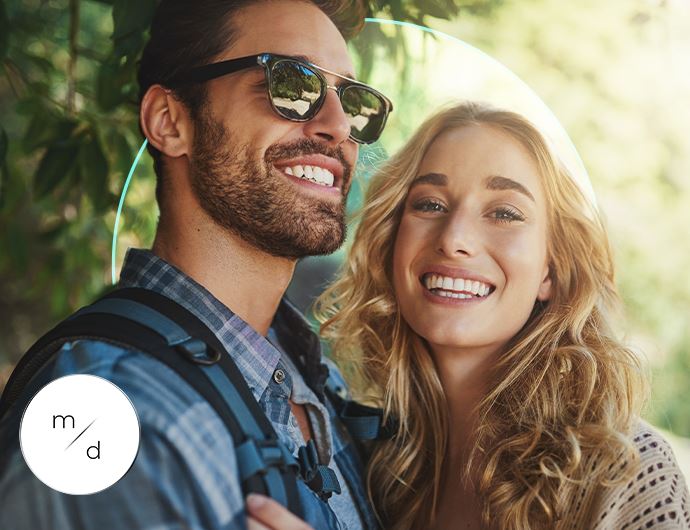 smile goals
Our team of dental professionals is here to make sure your oral health goals are always met. We look forward to your visit and welcoming you to our family!
Our mission is your smile
a caring positive experience
our dedication

Our office believes that educating our patients about their oral health, elevating our patients' expectations by providing first-class dental care, and empowering our patients by giving them control of their treatment creates an environment where our patients are seen as equals in their journey to optimal oral health.

our technology

From cleanings and exams for patients of all ages to crowns, tooth-colored fillings, and implants, we do it all! We also use the latest in dental technology, including all-digital impressions. 

our doctors

Drs. Timothy Lee and Kathryn Anderson are a husband and wife team who manage all your dental needs under one roof. 

our team

Our dedicated and compassionate team cares for families from Eugene, OR, and all surrounding communities in Lane County.