Oral Surgery educate. elevate. empower
Eugene Oral Surgery
No one wants to hear that they need surgery, and many patients experience fear or nervousness about the prospect of undergoing an oral surgery procedure. Luckily, our team at Mission Dental has the experience to perform your dental procedure safely and with your health and comfort in mind every step of the way. From tooth extraction to root canals, we use the most advanced technologies and gentle, personalized treatments to ensure lasting results.
Our Eugene oral surgery solutions include:
Tooth extraction: Whether you have wisdom teeth impacting your smile or a damaged tooth that is beyond repair, we offer gentle extraction solutions to help. We are trained in advanced surgical extraction techniques to ensure your tooth is removed safely and work with you to create a long-term plan to further maximize your oral health.
Bone grafting: If your bones have been affected by gum disease or tooth removal, we offer specialized bone grafting solutions to bolster and protect your jaw bone and overall oral health. We develop a unique grafting plan based on your specific needs and use the highest quality grafting materials on the market.
Root canals: Don't suffer through tooth pain for another moment. Our team will evaluate the health of the nerves in your tooth and perform a careful and effective root canal. We also offer filling and crown solutions to help return the tooth to its original function.
---
Ready to schedule an in-person consultation with our dental professionals? Call us today at (541) 238-9878 to learn more about our Eugene oral surgery solutions.
---
Putting Your Safety, Health & Comfort First
At Mission Dental, our dentists are experts in their field and have years of experience creating healthy and beautiful smiles through oral surgery solutions. We understand that there are fears associated with surgery, so we go the extra mile to put your mind at ease, including walking you through every step of your procedure, and creating a detailed post-surgery recovery plan. We proudly offer our oral surgery procedures to patients throughout Eugene and the greater Lane County area.
---
Call us at (541) 238-9878 or fill out our online contact form today!
---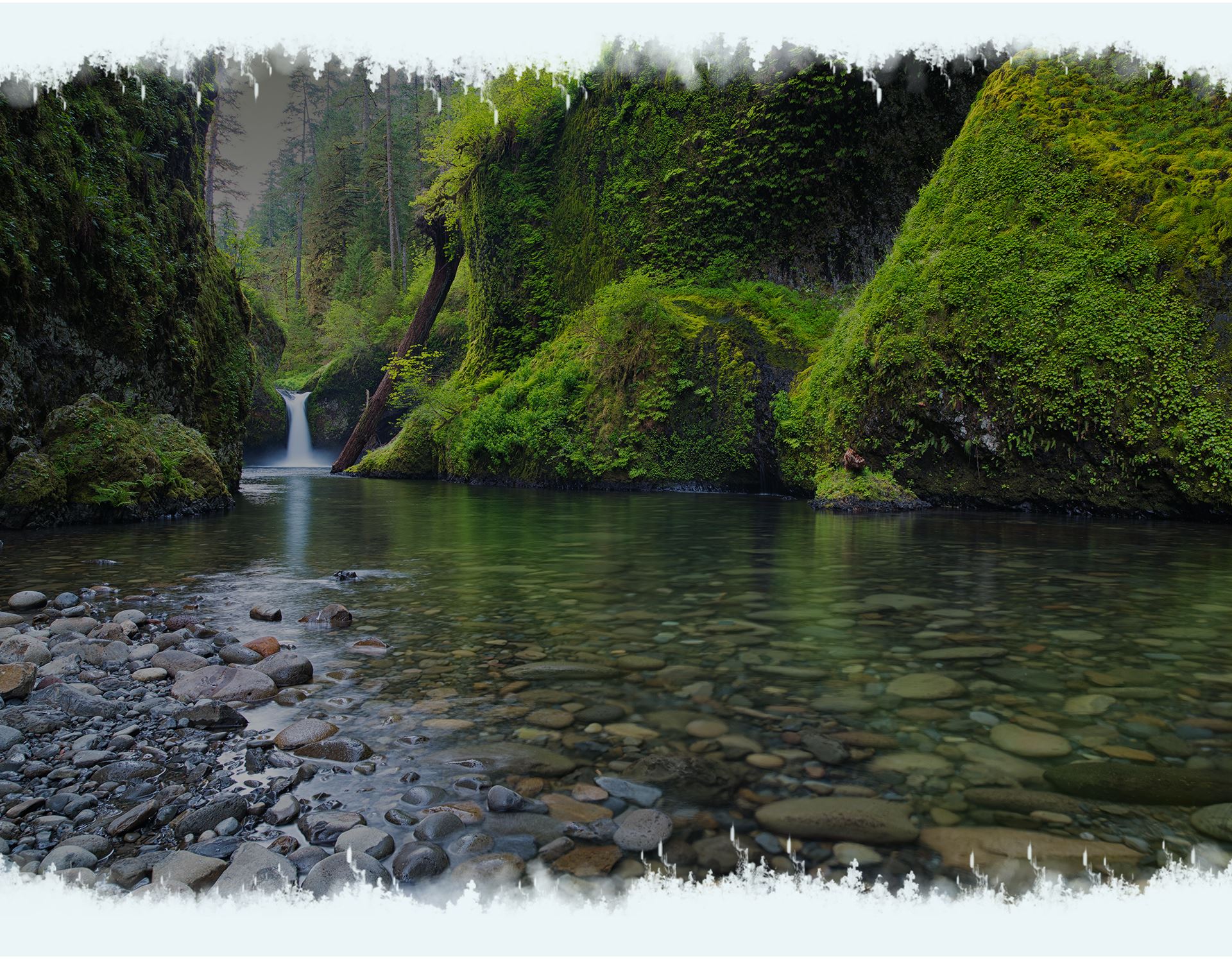 real reviews. real patients.
"If you're needing a dentist in the Eugene area I would check Dr. Lee Out!"

Courtney P.

"Thanks for the positive experience Mission Dental!"

Chesco M.

"They provided a treatment plan during first visit. Very impressed."

Jason S.

"I was very impressed with my initial visit"

Jonathan S.

"I have been going there for two years, and they are awesome!!"

Lyndsay B.