Composite Fillings educate. elevate. empower
Eugene Composite Fillings
Repairing tooth damage due to cavities, tooth decay, or fractures has never been more seamless. Modern solutions protect your teeth while offering a natural-looking aesthetic. Our team at Mission Dental utilizes the most advanced treatments on the market to create beautiful and protective composite fillings for patients in Eugene and the greater Lane County.
Composite fillings are created to restore your tooth after decay through layering a mixture of plastic and powdered glass directly onto the tooth. We then use a curing light to bond these layers to the tooth for a durable and comfortable bite.
---
To learn more about our composite filling solutions, call our team today at (541) 238-9878.
---
Benefits of Composite Fillings
There are now more filling options than ever before, including amalgam, porcelain, and gold. However, composite fillings offer benefits that these other treatments don't.
Advantages to composite fillings include:
Tooth-colored and custom shaped for a natural look
Less drilling needed than other types of fillings, making your appointment quick and easy
Reduces instances of tooth sensitivity
More durable than porcelain fillings
Less expensive than gold fillings
Bonds directly to your enamel which reduces instances of expanding and contracting
Protecting Healthy Smiles in Lane County
When you come to us for fillings, you can count on gentle, compassionate, and personalized treatment—always going above and beyond to ensure your total safety and comfort. We always work with you to develop the best solution possible, keeping your finances, concerns, and dental history in mind every step of the way. Our team fully stands behind our work, so you can rely on us to create a composite filling that beautifully protects your tooth. If you are curious about whether or not you are a good candidate for a composite filling, reach out to our friendly dental team at Mission Dental today!
---
Call us today at (541) 238-9878 or fill out our short online form to schedule an appointment.
---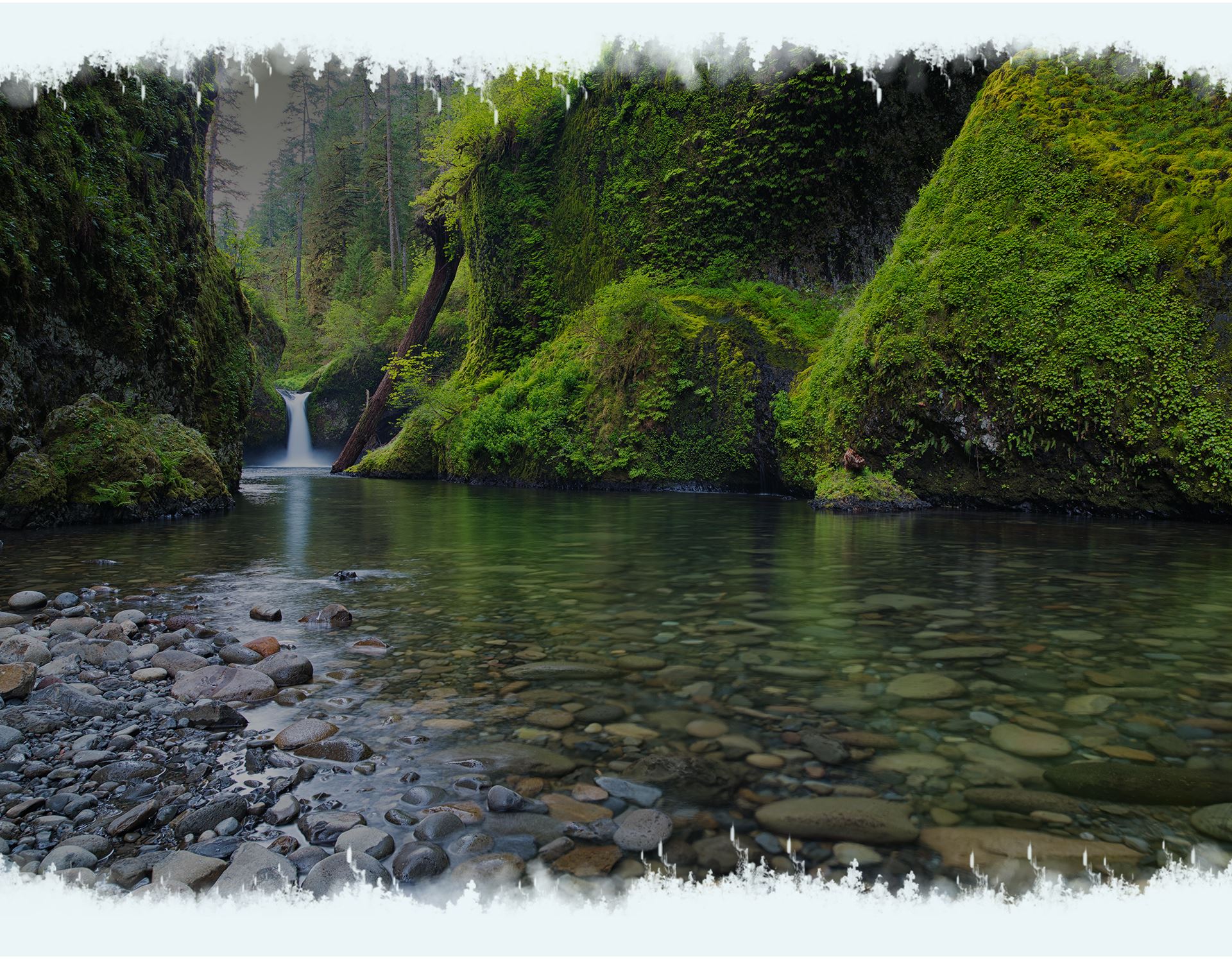 real reviews. real patients.
"If you're needing a dentist in the Eugene area I would check Dr. Lee Out!"

Courtney P.

"Thanks for the positive experience Mission Dental!"

Chesco M.

"They provided a treatment plan during first visit. Very impressed."

Jason S.

"I was very impressed with my initial visit"

Jonathan S.

"I have been going there for two years, and they are awesome!!"

Lyndsay B.