Invisalign educate. elevate. empower
Eugene invisalign®
For ultimate camouflage, tray or aligner systems offer a modern straightening method. A series of clear plastic trays are made using 3D digital models of your teeth. Medical-grade plastic without wires, metal, springs, or rubber bands gently move your teeth into place. Continuous pressure on specific teeth with each aligner means less discomfort and, in many cases, shortened treatment times. Your provider dispenses several sets of aligners at a time, allowing you to change to a new tray at home every two weeks.
Removable trays can be set aside for short periods allowing for normal eating and cleaning. Enjoying an apple without the intrusion of brackets and wires works well for many patients. And the smooth plastic surface offers a comfort level to the tongue and cheeks unequaled by other forms of straightening.
Committing to consistent wear, at least 22 hours each day, helps ensure the success of your treatment. While clear aligners work extremely well for adults, a responsible teen can be a suitable candidate too.
---
Contact the professionals at Mission Dental today to schedule an appointment, or to learn more about our Eugene Invisalign® services. Call (541) 238-9878 to book.
---
INVISALIGN® CAN:
Straighten your teeth in stealth mode
Allow you to eat the foods you like during treatment
Make cleaning and brushing easy
Close eye-catching gaps
Correct overlap/crowding issues
Who is a Candidate for Invisalign?
Invisalign is a popular orthodontic treatment that uses clear, removable aligners to gradually shift teeth into their desired positions. It is a versatile option for straightening teeth and correcting various orthodontic issues. Generally, a good candidate for Invisalign includes individuals who:
Have Mild to Moderate Orthodontic Issues: Invisalign is effective for addressing mild to moderate orthodontic problems such as crowding, spacing, overbites, underbites, and crossbites. However, severe or complex cases may require traditional braces or other orthodontic treatments.
Are Committed to Compliance: Invisalign aligners need to be worn consistently, ideally for at least 20-22 hours a day. A good candidate is someone who is willing to comply with the treatment plan, consistently wearing and properly caring for their aligners.
Prefer Discreet Treatment: Invisalign is popular among adults and teenagers who desire a more discreet orthodontic option compared to traditional metal braces. The clear aligners are virtually invisible, making them an attractive choice for those concerned about the appearance of braces.
Have Good Oral Health: Before starting Invisalign, it's important to have a healthy foundation, including healthy teeth and gums. Any existing oral health issues should be addressed before beginning orthodontic treatment.
Seek Comfort and Convenience: Invisalign aligners are generally more comfortable than traditional braces as they do not have metal brackets or wires that can cause irritation. They can also be removed for eating, brushing, and special occasions, providing added convenience.
Desire Predictable Results: Invisalign treatment often involves the use of computer-generated models to plan the entire process. This allows patients to see the projected outcome and know what to expect at each stage of their treatment.
Something For Everyone
While aligner treatment works for 90% of straightening cases, some tooth movements may not be possible. Today's orthodontics offer more choices than ever. Our doctors can help you discover the path to a straighter smile.
You may want to discuss adding whitening to your plan. Sometimes the beauty of porcelain lifts a straight smile to another level or may even offer an alternative to orthodontics.
The smile you've always dreamed of may be closer than you think with flexible payment options. More insurance plans are choosing to cover clear aligners as an acceptable method of orthodontic treatment. Check with our office today for more information.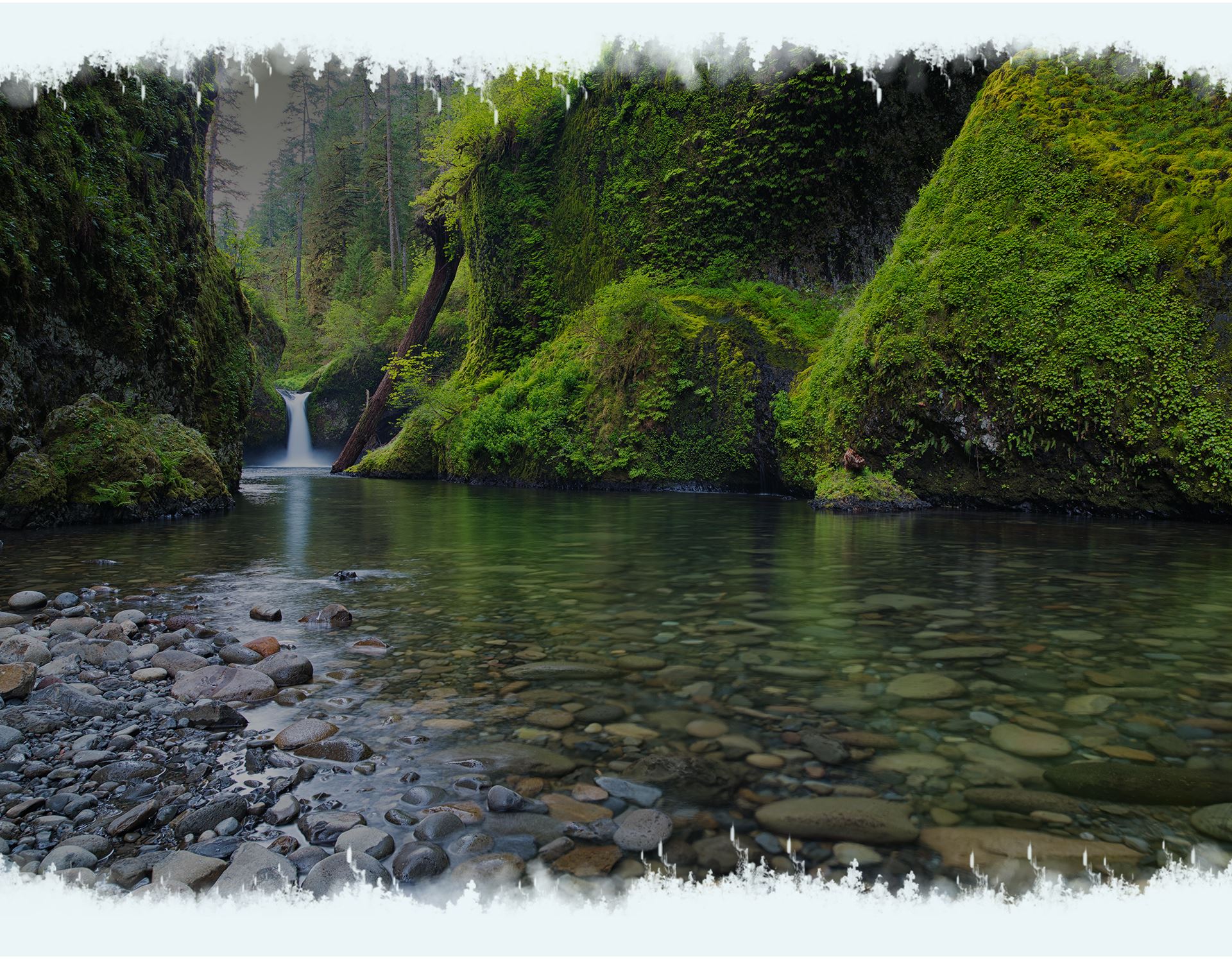 real reviews. real patients.
"If you're needing a dentist in the Eugene area I would check Dr. Lee Out!"

Courtney P.

"Thanks for the positive experience Mission Dental!"

Chesco M.

"They provided a treatment plan during first visit. Very impressed."

Jason S.

"I was very impressed with my initial visit"

Jonathan S.

"I have been going there for two years, and they are awesome!!"

Lyndsay B.