Porcelain Crowns educate. elevate. empower
Porcelain Crown Services in Eugene
Lane County Dental Crown Solutions
A cracked, chipped, or decayed tooth can lead to pain, and trouble eating and speaking. Instead of suffering through toothaches or a change in daily habits, turn to our team at Mission Dental. We offer exceptional porcelain dental crown solutions that are custom-made to match your unique smile, creating beautiful, functional, comfortable, and protective results. Our dental professionals have years of experience creating and implanting porcelain crowns for patients throughout Eugene and the larger Lane County area.
---
Call our team today at (541) 238-9878 to learn more.
---
The Purpose of Dental Crowns
What Are Porcelain Crowns?
A dental crown is also known as a cap, and is used to restore a tooth's function after significant damage or decay. Because these caps cover the entirety of the tooth, starting at the gum line, they provide significantly more protection than a filling. Additionally, because we use porcelain and custom fit your crown to match the size, shape, and color of your surrounding teeth, crowns create a beautiful and natural-looking smile—as opposed to fillings that simply plug damage.
We use our porcelain crown solutions to:
Protect a tooth after a root canal
Strengthen a tooth that has become weak or fractured
Anchor dental bridges
Improve a misshapen tooth
Cover a dental implant
Tailored Solutions for Your Unique Smile
At Mission Dental, we make receiving a dental crown as simple as possible. In fact, you can have a beautifully restored smile in as little as two short visits! We start the process with a detailed examination, where we inspect your tooth inside and out, using our most advanced x-ray and scanning technologies. We then gently prepare the tooth to optimally accept your new crown and implant a temporary crown while your custom-made permanent crown is crafted by a master lab technician.
On your second visit, we strongly bond your porcelain crown to your existing tooth and perform small adjustments and a final polish to create a natural and comfortable fit. If you live in Eugene or any of the surrounding areas, call on Mission Dental to perform the highest quality porcelain dental crown treatments possible.
---
Ready to schedule your crown appointment? Call us at (541) 238-9878 or fill out our online form today!
---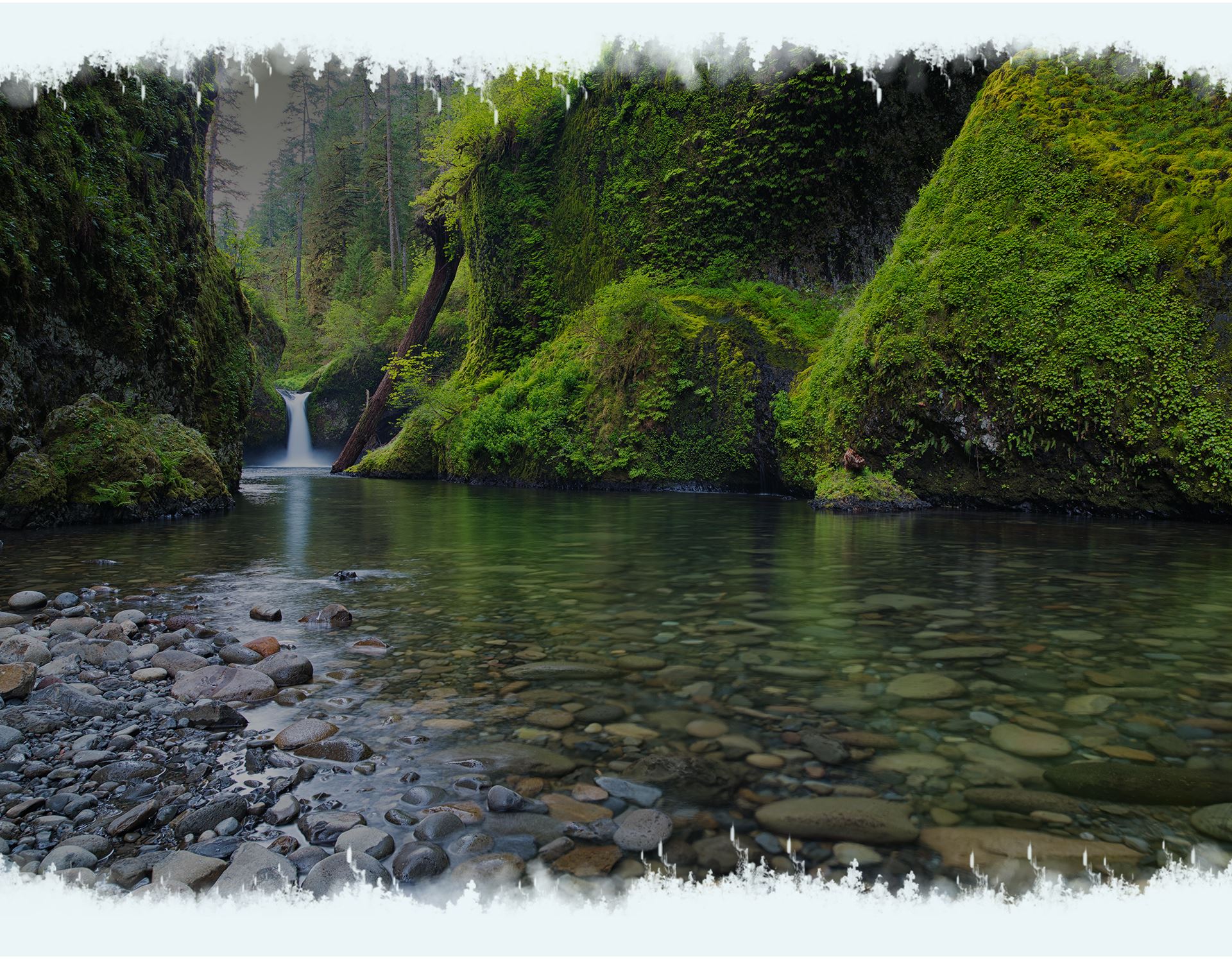 real reviews. real patients.
"If you're needing a dentist in the Eugene area I would check Dr. Lee Out!"

Courtney P.

"Thanks for the positive experience Mission Dental!"

Chesco M.

"They provided a treatment plan during first visit. Very impressed."

Jason S.

"I was very impressed with my initial visit"

Jonathan S.

"I have been going there for two years, and they are awesome!!"

Lyndsay B.