Tooth Replacement educate. elevate. empower
Tooth Replacement in Eugene
If your smile has been affected by trauma, decay, or disease, it can impact both your confidence and overall oral health. Instead of feeling uncertain or self-conscious, turn to our team at Mission Dental. We provide tooth replacement services in Eugene.
We offer a wide array of high-quality restorative dentistry solutions—so whether you are missing a single tooth or have extensive tooth loss, our dental team can help. All of our tooth replacement treatments are customized with your specific needs in mind for a lasting, beautiful, and comfortable fit.
Our tooth replacement services include:
---
To learn more about our tooth replacement solutions, call our team today at (541) 238-9878 or contact us online.
---
Fixing Gaps in Smiles throughout Lane County
Customized Replacement Solutions for Beautiful Smiles
From the moment you visit our practice, we treat you like family, going above and beyond to ensure you feel comfortable. We begin your tooth replacement process with a detailed evaluation, offering our honest recommendations and speaking with you about your unique concerns and budgetary constraints. This will help us determine what replacement solution will work best for you.
At Mission Dental, our goal is to not only restore your smile but keep your smile healthy and beautiful for as long as possible, which is why we prioritize education and empowerment. Our team takes the time to inform you about the best oral habits for your unique needs and empowers you to ask questions and be a part of your oral health journey. Whether you are looking for a single dental implant, a porcelain bridge, or a full set of dentures, our team can help—offering our tooth replacement solutions to patients throughout Eugene and surrounding areas.
---
Call our dental professionals today at (541) 238-9878 or reach out to us online!
---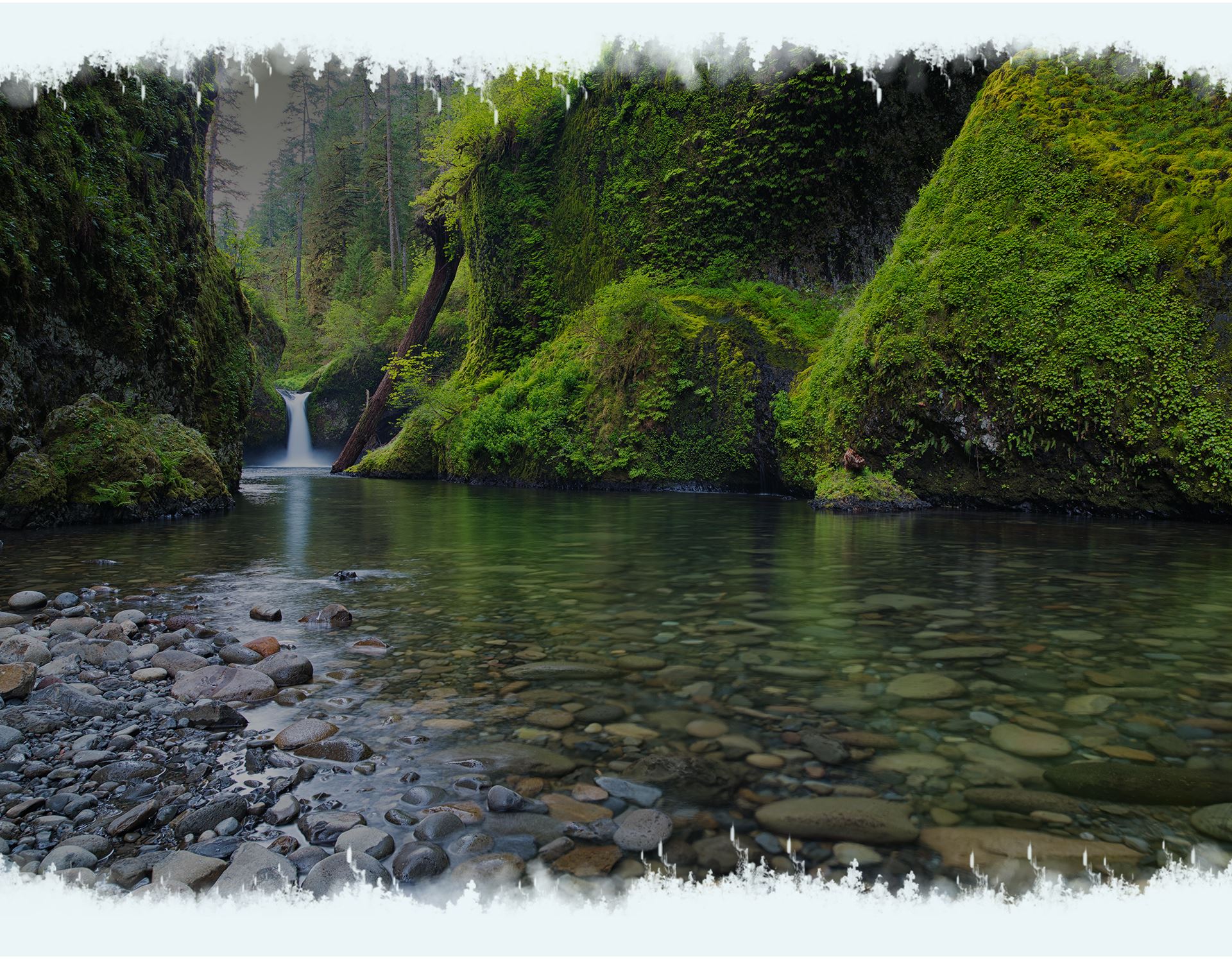 real reviews. real patients.
"If you're needing a dentist in the Eugene area I would check Dr. Lee Out!"

Courtney P.

"Thanks for the positive experience Mission Dental!"

Chesco M.

"They provided a treatment plan during first visit. Very impressed."

Jason S.

"I was very impressed with my initial visit"

Jonathan S.

"I have been going there for two years, and they are awesome!!"

Lyndsay B.