Teeth Whitening educate. elevate. empower
Eugene Teeth Whitening
Even with the best oral health care regimen, you may not be completely happy with the color of your teeth. Timothy Lee, DDS, can help you achieve whiter, brighter teeth with simple solutions that work for you. Visit the expert dental team at Mission Dental in Eugene, Oregon, to learn about their many available cosmetic dental treatments, including professional teeth whitening. Call the office today, or schedule an appointment online.
Teeth Whitening Q & A

Why do teeth change color?
Most people's teeth tend to become dull and gray as they age. People can suffer from dull, yellow, or gray teeth for many reasons, including
Foods: Coffee, tea, wine, sodas
Aging: Darkening teeth with a yellow, green, gray, or brown tint
Tobacco: All forms of tobacco use
The most popular solution for this problem is a professional teeth whitening treatment from your dentist. After a comprehensive examination by Dr. Lee will determine if the discoloration of your teeth stems from surface color, or from the core of the tooth.
Some teeth stains are resistant to professional whitening treatments:
Dentin that has darkened due to trauma
Teeth darkened due to antibiotics taken during tooth formation
Overexposure to fluoride
As a casual observer, there is no way to distinguish between the two. Dr. Lee will identify the issues contributing to your tooth discoloration and recommend treatments that will have realistic results.
Am I a good candidate for teeth whitening?
Three primary concerns can eliminate you from a professional whitening:
Hypersensitivity in teeth and gums
Deep staining
Teeth that have become transparent with age
In the case of hypersensitivity, Dr. Lee may recommend take-home bleaching trays with a lower concentration of a less potent bleaching agent.
What happens in a whitening treatment?
Before anything else, you should have your teeth cleaned to prepare them for whitening. The presence of plaque or tartar could interfere with the whitening process.
If Dr. Lee detects any cracks, tooth decay, or gum disease you procedure will be delayed until these concerns are corrected.
Once the whitening begins, Dr. Lee will paint a bleaching gel onto your teeth and keep it there for 15 to 30 minutes. After that time the gel is removed, and another layer is applied. Depending on the treatment you are receiving, Dr. Lee may use a light on the gel that activated the bleaching properties.
What about home whitening treatments?
The biggest problem with over the counter whitening kits is that they are a one-size-fits-all solution. There is always a danger of overuse with home kits.
At Mission Dental you will find a team of caring professionals who know that every patient is different. The strength of your bones and the integrity of your gums and teeth is important. Generic whitening kits do not take your past or current dental health into account.
---
To schedule your teeth whitening appointment, call the office or book online today.
---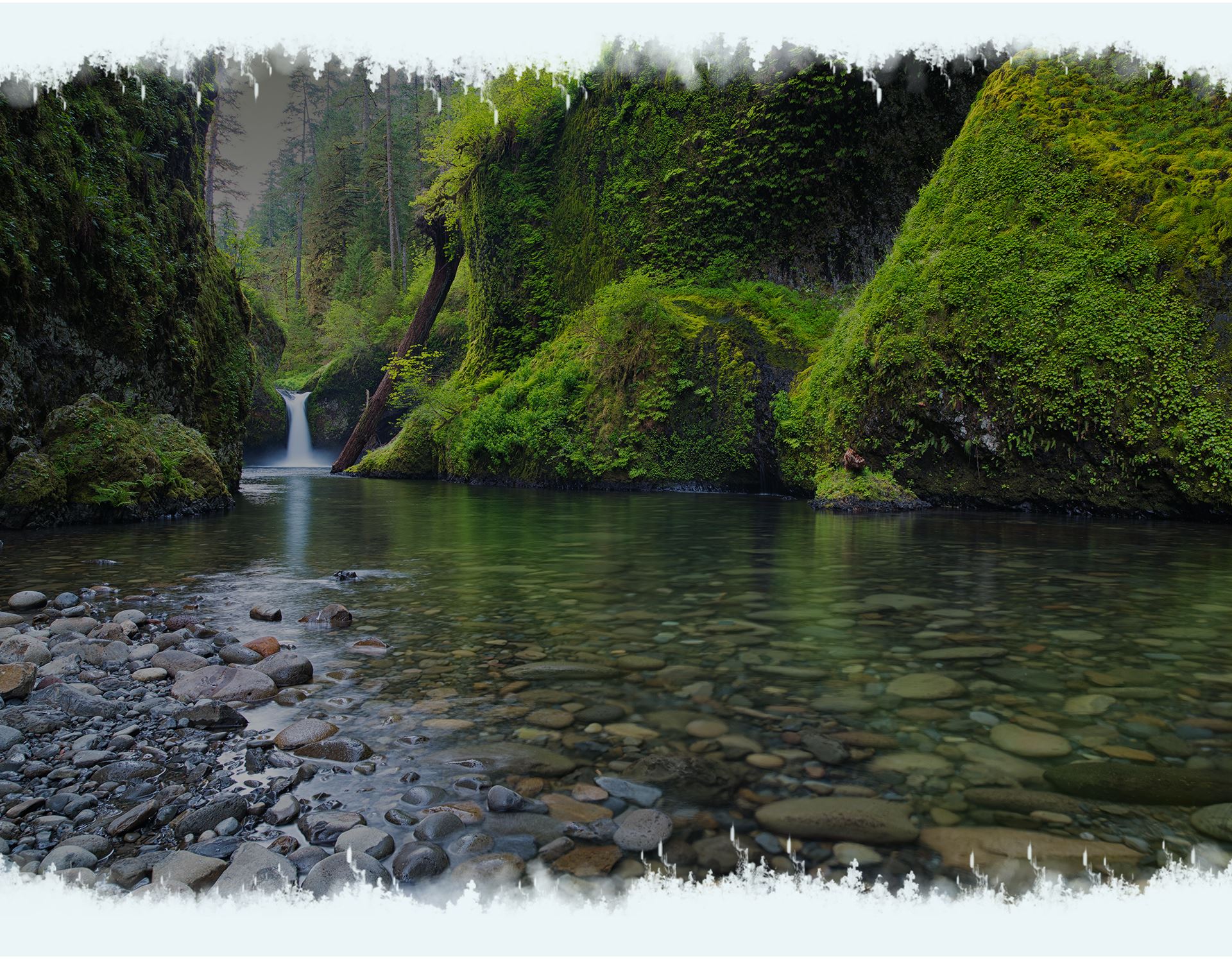 real reviews. real patients.
"If you're needing a dentist in the Eugene area I would check Dr. Lee Out!"

Courtney P.

"Thanks for the positive experience Mission Dental!"

Chesco M.

"They provided a treatment plan during first visit. Very impressed."

Jason S.

"I was very impressed with my initial visit"

Jonathan S.

"I have been going there for two years, and they are awesome!!"

Lyndsay B.