Pediatric Dentistry educate. elevate. empower
children's dentistry
Our doctors believe that a trip to the dentist should be fun, lighthearted, and not something to fear. The way your child is exposed to dentistry lays the groundwork for how they view dental care and dental visits for the rest of their lives.
Our doctors and their team love caring for their patients, and work hard to make sure each child is spoken to gently, treated with respect, and cared for as if they were our own child. We use simple words to explain procedures to our patients and make sure each parent or guardian is aware of the process as well.
Routine cleanings and exams are necessary to make sure your child's teeth stay healthy throughout childhood. Our doctor recommends two cleanings a year to maintain optimal oral health.
Learn more about children's cleanings & exams >
Digital x-rays allow our doctor to get a view of your child's teeth and jaws that they can't see with their eyes, while keeping radiation exposure to a minimum.
Regular fluoride treatments help reduce your child's risk of developing cavities and can remineralize areas where decay is starting. Our doctor believes regular fluoride treatments are an important part of treatment for most children.
---
Contact the professionals at Mission Dental today to schedule an appointment.
---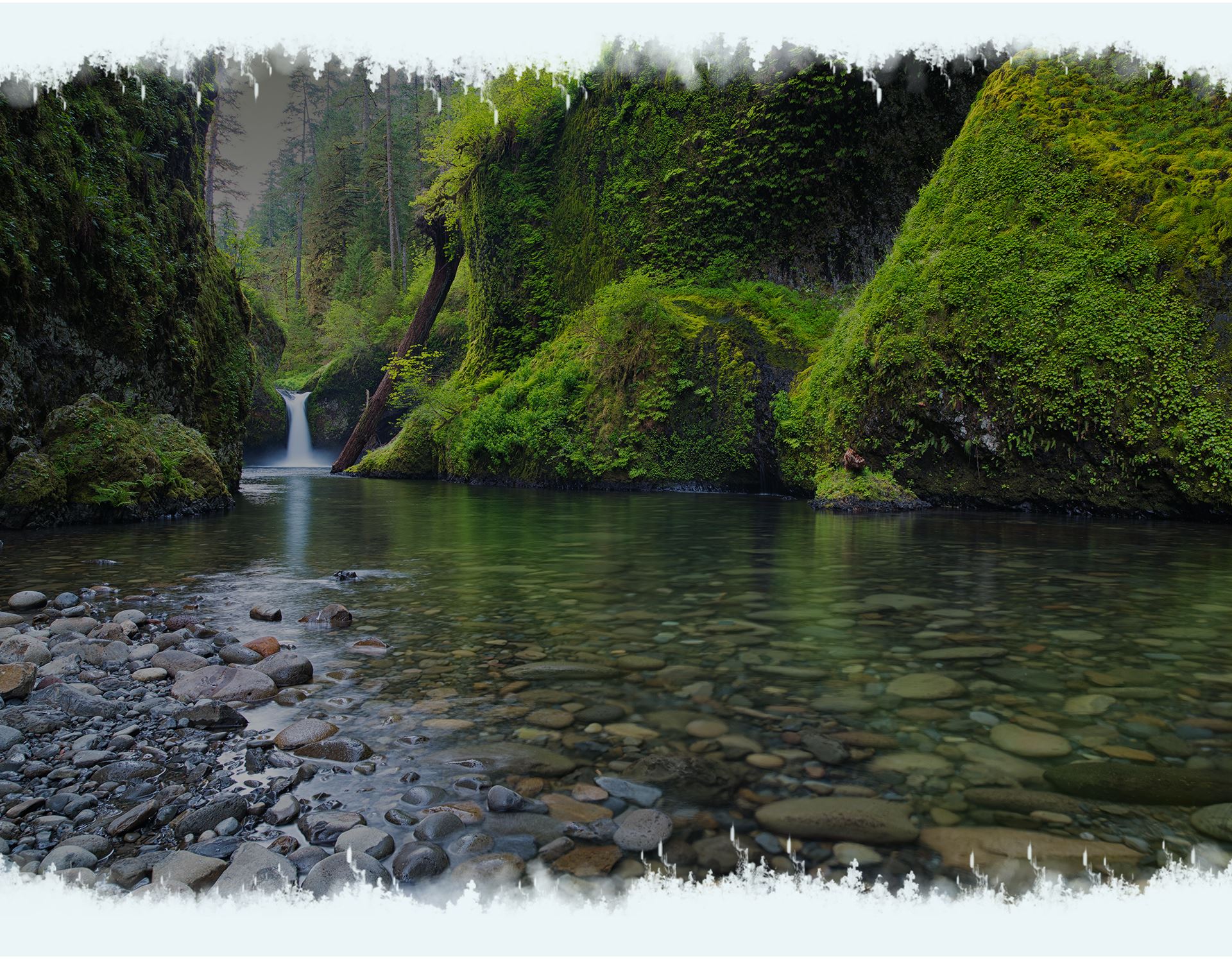 real reviews. real patients.
"If you're needing a dentist in the Eugene area I would check Dr. Lee Out!"

Courtney P.

"Thanks for the positive experience Mission Dental!"

Chesco M.

"They provided a treatment plan during first visit. Very impressed."

Jason S.

"I was very impressed with my initial visit"

Jonathan S.

"I have been going there for two years, and they are awesome!!"

Lyndsay B.