Pediatric Cleanings And Exams educate. elevate. empower
children's cleanings & exams
Preventative care is one of the simplest and most important ways to make sure your child's teeth grow in strong and healthy. Giving them the proper tools and teaching them the right way to brush when they are young lays the groundwork that will create healthy habits they will carry with them into adulthood.
Most children have two cleanings a year, but children with a higher risk of caries may need more frequent visits.
During a checkup, will your child's hygienist will clean their teeth and, if necessary, take x-rays and give your child a fluoride treatment. The dentist will perform an exam and review if any treatment is needed.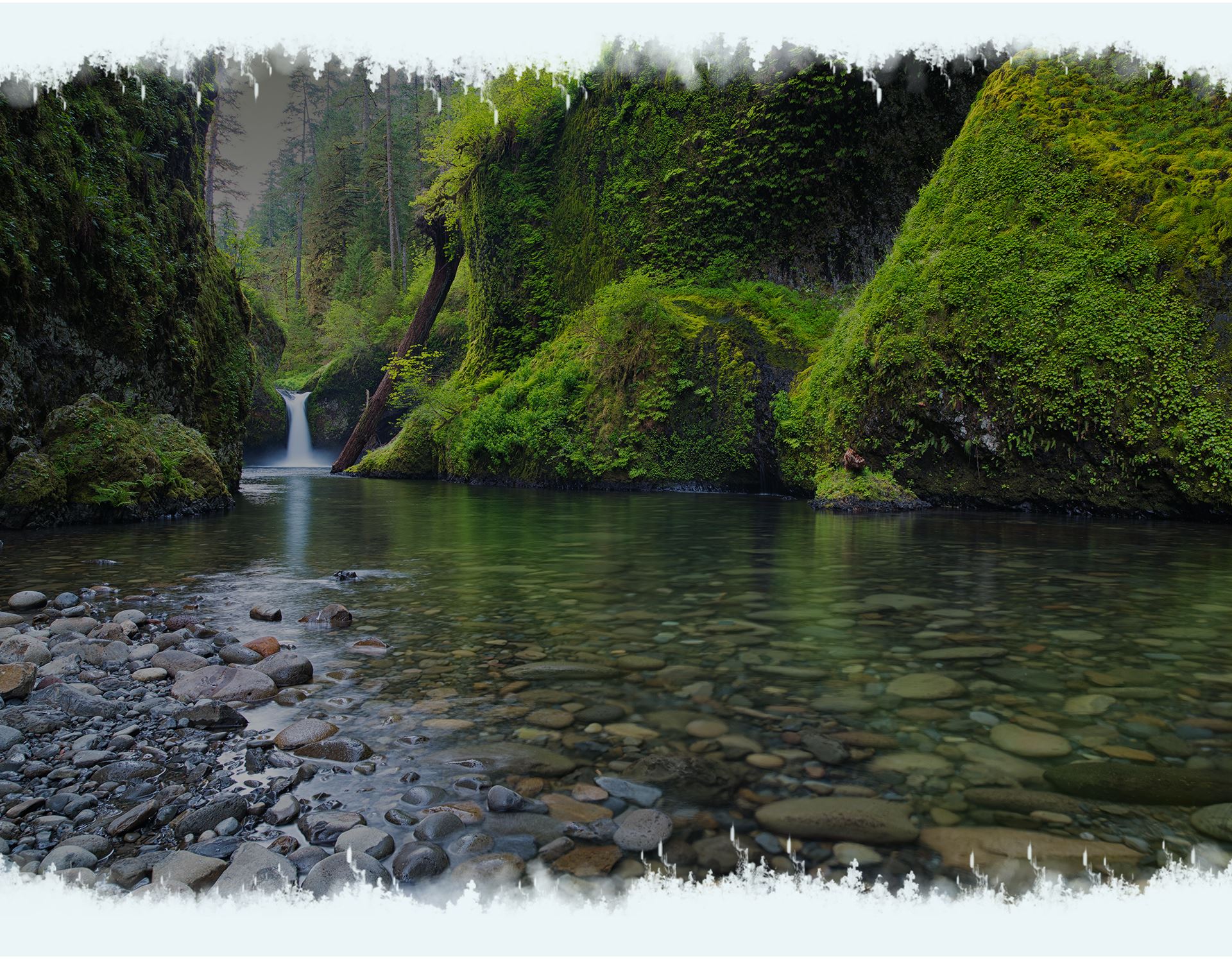 real reviews. real patients.
"If you're needing a dentist in the Eugene area I would check Dr. Lee Out!"

Courtney P.

"Thanks for the positive experience Mission Dental!"

Chesco M.

"They provided a treatment plan during first visit. Very impressed."

Jason S.

"I was very impressed with my initial visit"

Jonathan S.

"I have been going there for two years, and they are awesome!!"

Lyndsay B.